Our vision is a democratic culture in which active participation is a given for everyone.
We continuously explore and develop new concepts of participation which contribute to a more active and democratic culture. Therefore, we develop and utilise our digital tools.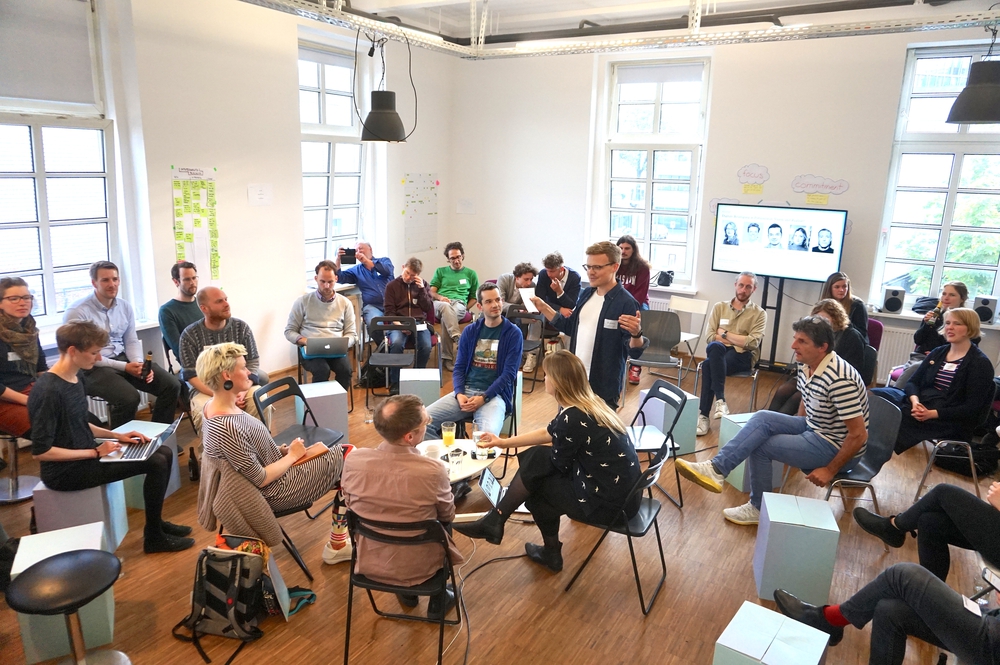 Our values
Innovation
Our conviction is that the further development of democratic participation opportunities is not possible without innovative ideas - social and technical. Together with its partners, Liquid Democracy e.V. works on the innovation of democracy through new digital tools for better participation.

Participation
We believe that participation is essential to promote the development of a society and its individuals. To achieve this, we encourage participation and develop low-threshold participation processes. We also want to live that conviction within the organisation.

Non-profit
As a registered association, non-profit status is one of the central values of the Liquid Democracy. Our work is aimed at promoting and disseminating new ideas and approaches on the topic of participation for the benefit of the general public.

Open Source
We attach particular importance to making our work transparent and creating added value that can also be used by others. For this reason, we develop open source software, i.e. the source code of our software is public and can be viewed, modified and used free of charge.
Independence
As a non-profit association, it is important to us to be independent of politics, the state and the economy in terms of content and finances. We select our topics and activities ourselves and orient ourselves exclusively to the goals and values set by us.