Join Our Team!
We are a small team of individuals coming from a variety of backgrounds including software development, political science, and interface design – just to name a few. It's an exciting time and the demand of new projects means we are currently looking for additional people to join our team!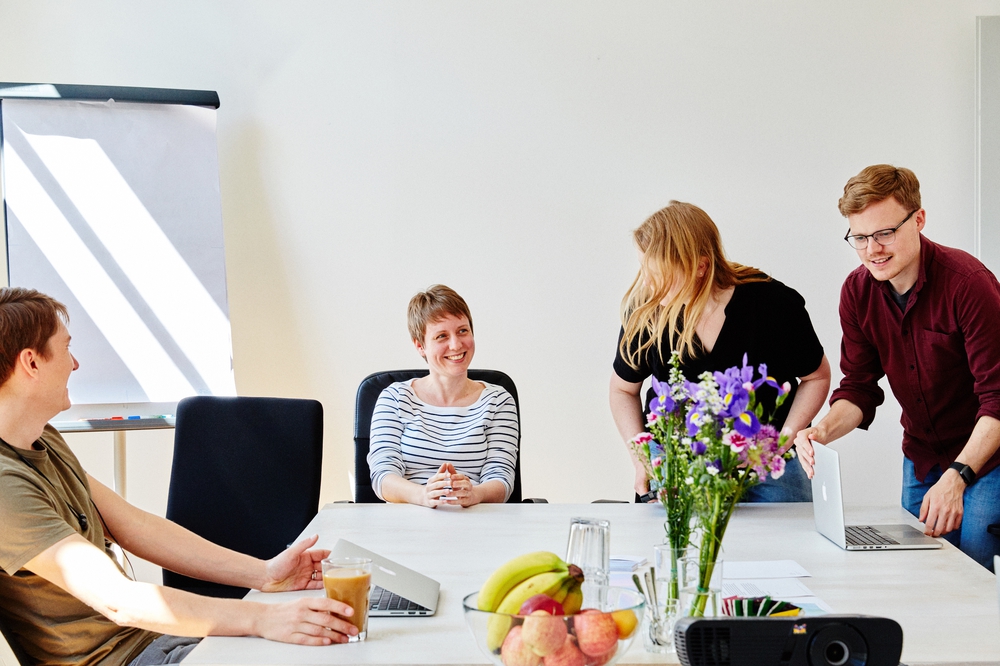 Reasons why you should join Liquid Democracy
You can make change happen
The nature of the organization means we are regularly innovating democratic decision-making processes. With Liquid Democracy, you have the opportunity to make significant changes for the citizens and institutions we work for. Our team of pragmatic idealists truly believes in the positive social impact of our work.
You can take charge
Our team is made up of highly competent individuals, each with their own particular expertise and talents. While all members of the Liquid Democracy team take an active role in implementing projects, contributions take many forms and we try to pair work with team members' unique background and interests. We are growing fast and are looking for people willing to take charge.
Your voice will count
We couldn't promote the idea of Liquid Democracy without having high standards of democratic structures within our own organization. We believe that project outcomes are simply better when more people contribute their ideas and suggestions in the decision making process. As an organization, we encourage team members to critic and propose new ideas for improving our own organization.
Fairness matters to us
We believe that with mutual respect, a friendly working environment, and a culture of transparency and fairness, everyone will make better decisions. In addition to receiving a fair salary, as an employee of Liquid Democracy you also receive technical equipment and support to help you do your best work comfortably and efficiently.